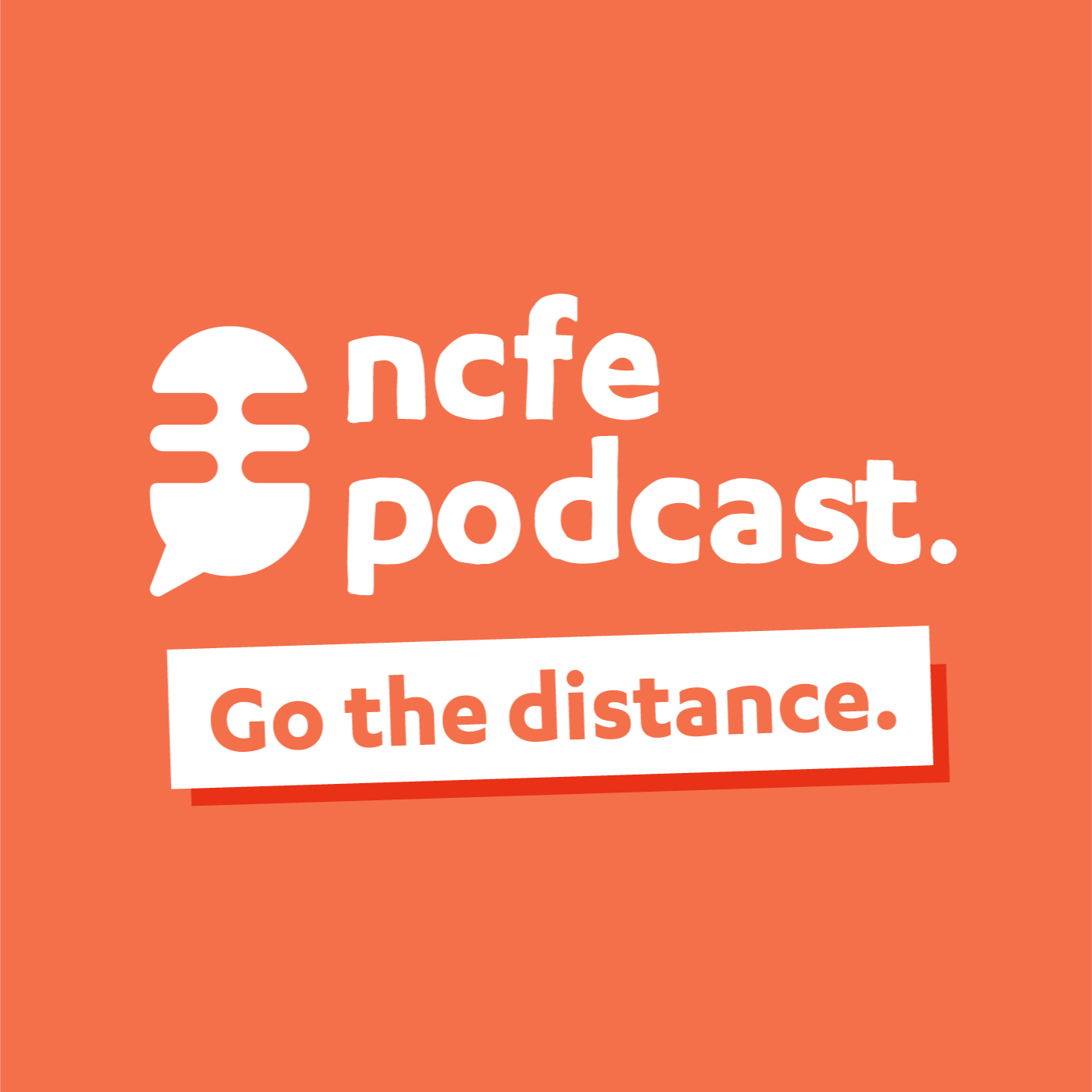 NCFE's in-house expert on all things digital, James Lane, is joined by a panel of guests to discuss the rapidly changing digital world, our increased reliance on technology and how to equip young people and job seekers for the digital workplace.
James, alongside Liz Williams MBE, Chief Executive Officer at FutureDotNow, Dan Troke, Director of IT / Digital Apprenticeships at Impact Futures, Dr Ajay Sharman, Regional Network Lead at National STEM Learning Centre and Network and Ross McCulloch, Director at Third Sector Lab will address the inequalities of the digital world, emerging digital needs and advice for job seekers who want to explore a career in digital industries.
Find out more about NCFE's Essential Digital Skills qualifications at ncfe.org.uk/eds.